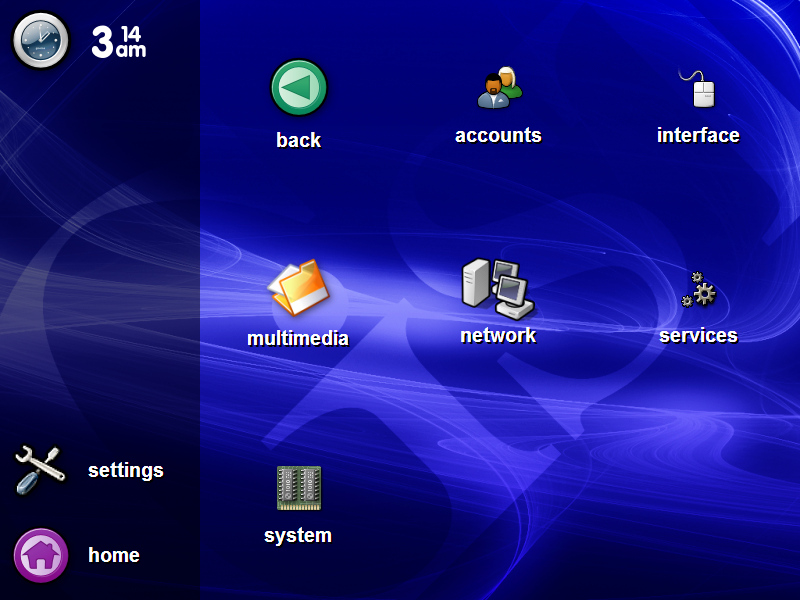 GiST was a specialised linux distribution that started out as a heavily customised Slackware build, which transitioned over to a completely new Linux based on the Linux From Scratch project. Designed to run from CD and provide a number of different interfaces depending on the intended use:
an instant useable desktop with common applications
web-based touchscreen interface for car & multimedia use
server with web-based configuration area for firewall/proxy/file storage use
GiST contained automatic build scripts (Bash) which built the entire system for a chosen architecture (i386 for compatibility with VIA Eden boards) automatically inside of a chroot development environment, resulting in a bootable ISO over a period of around 8 hours (circa 2006). This built all facets of the system from the sources of the applications, including all libraries, chroot bootstrap environment, & highly optimised SMP kernel.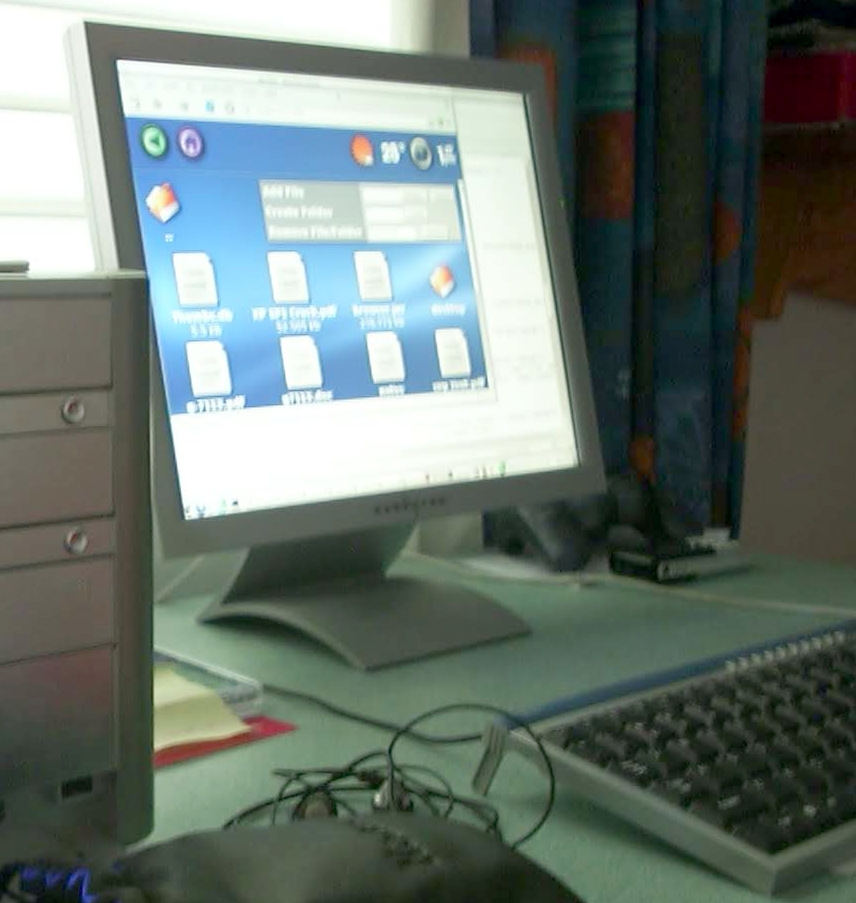 Features included:
Desktop Interface (Gnome)

Evolution
OpenOffice
Gimp
Inkscape
Firefox
VideoLan
Etc

Multimedia Interface

Internet connectivity via bluetooth enabled mobile phone
Digital TV
Media playback of all common formats
Weather & Clock display
Web browsing
TV guide
WIFI connectivity
On-screen volume controls

Server

iptables firewall
squid proxy
ppp / isdn / adsl internet connection manager with auto-redial
dns forwarding with cache
dyndns
samba / smbd fileshares
ftp server
printer sharing
DHCP/BootP/tftp server (allowing for instant diskless computer labs)
Development stalled once a shift to i686 architecture became increasingly necessary & other 'easy' distributions such as Smoothwall & SME Server became more mainstream.