These cars aren't known for their quietness. There was a definite rumbling / booming noise that from what I can understand is only found on the Hardtop (PRHT) NC MX-5 / Miata as it causes an echo chamber. With the roof down, the boom isn't there. Infact the car is extremely quiet. So I set off trying to find what others have done to reduce the noise.
Resonance
This Butyl mat varies widely in price, thickness, quality, etc. The official branded version is usually called Dynamat. However there are cheaper and sometimes thinner versions easily found on Ebay.
Disassembly
It was fairly easy to get to the metal that I needed. It's all stuck together using plastic push clips that are common in vehicles. This had 6 total sections – 4 plastic covers around the edge, the felt floor cover, and a wooden panel at the base of the pan.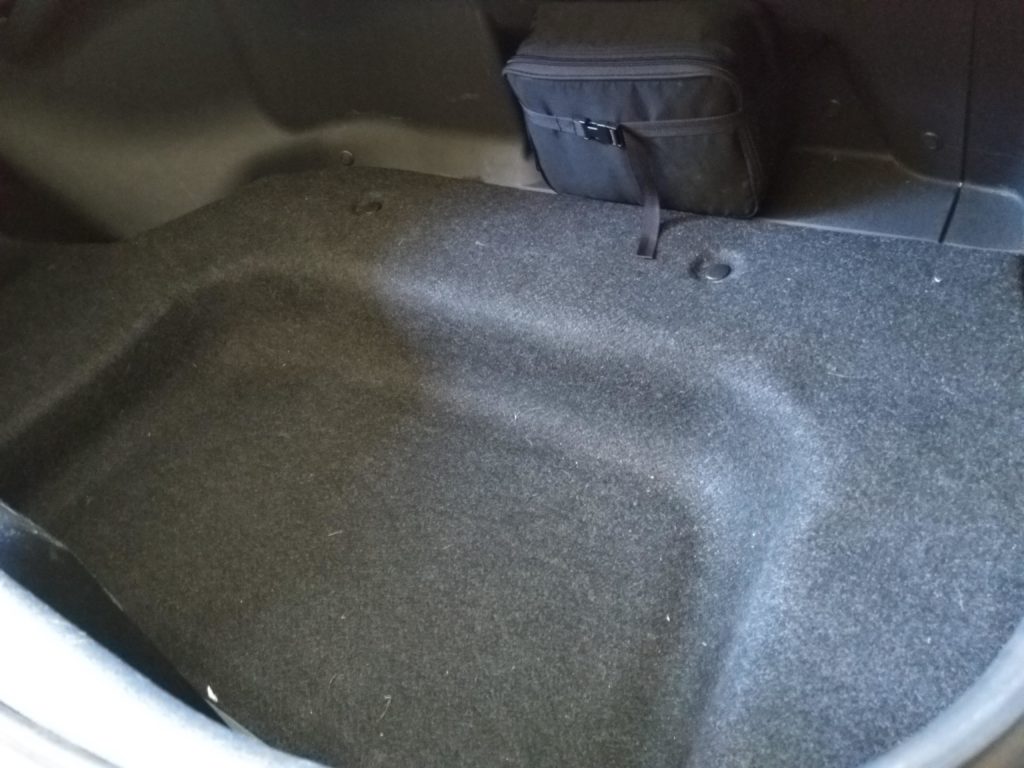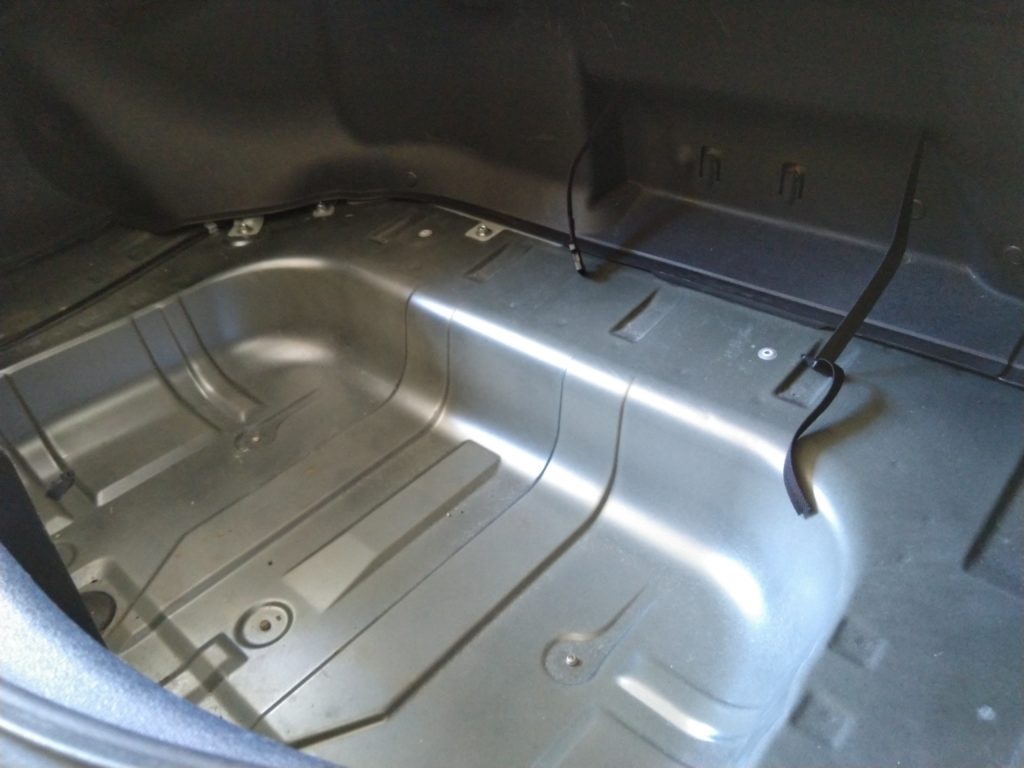 Cutting and rollering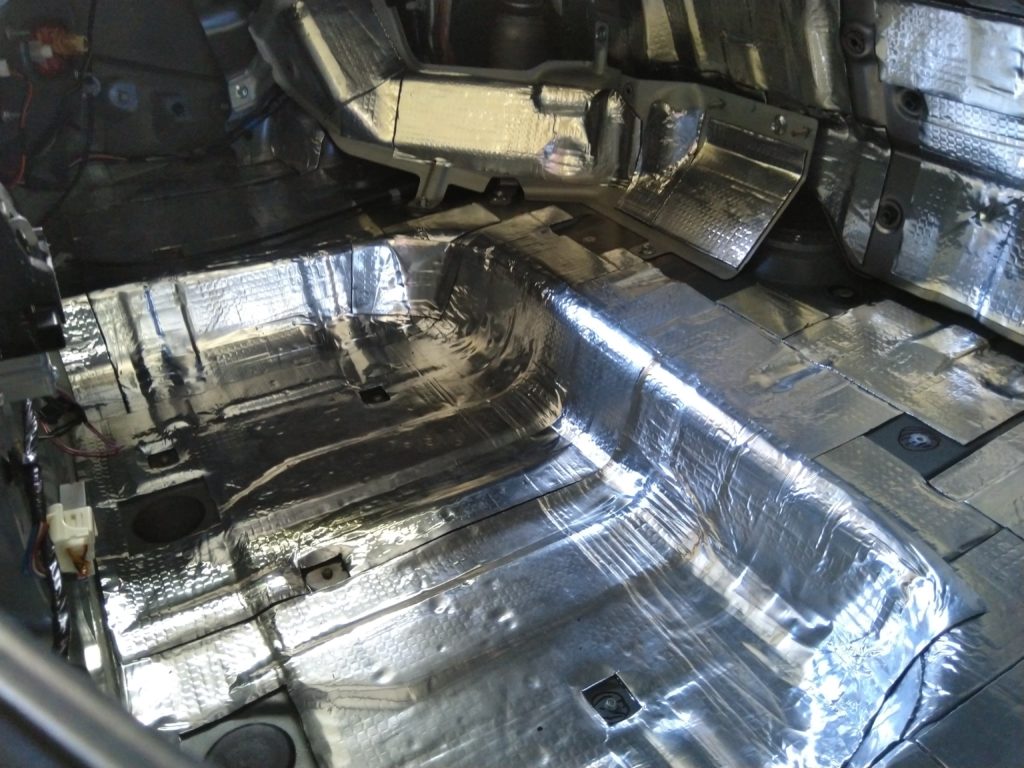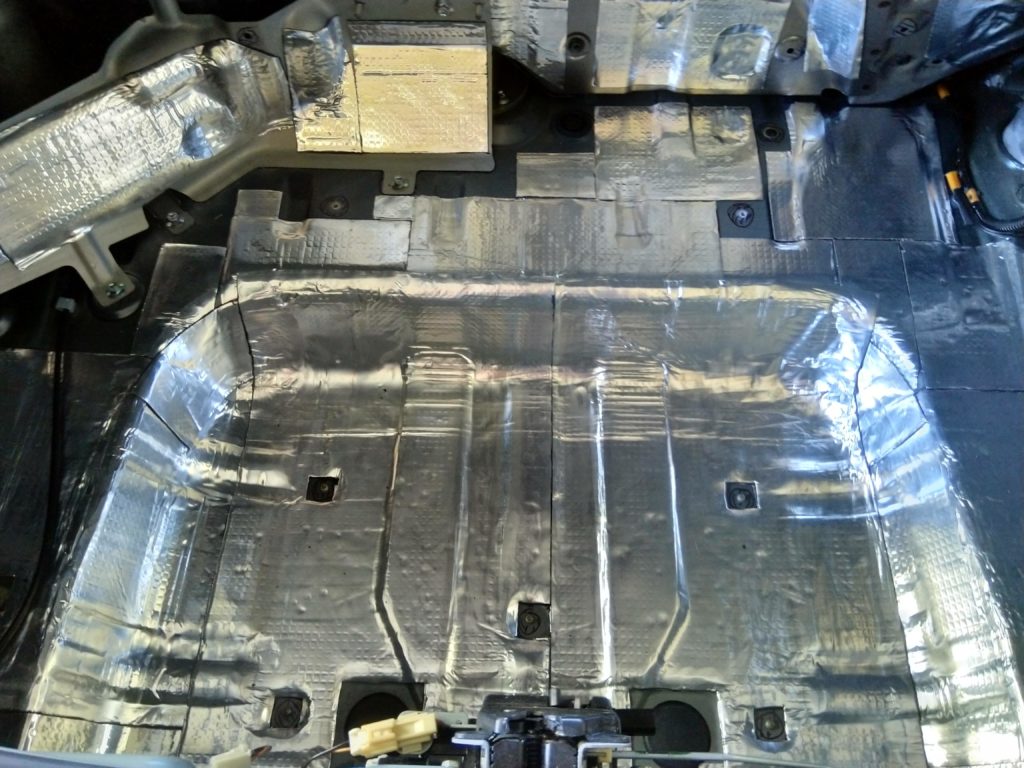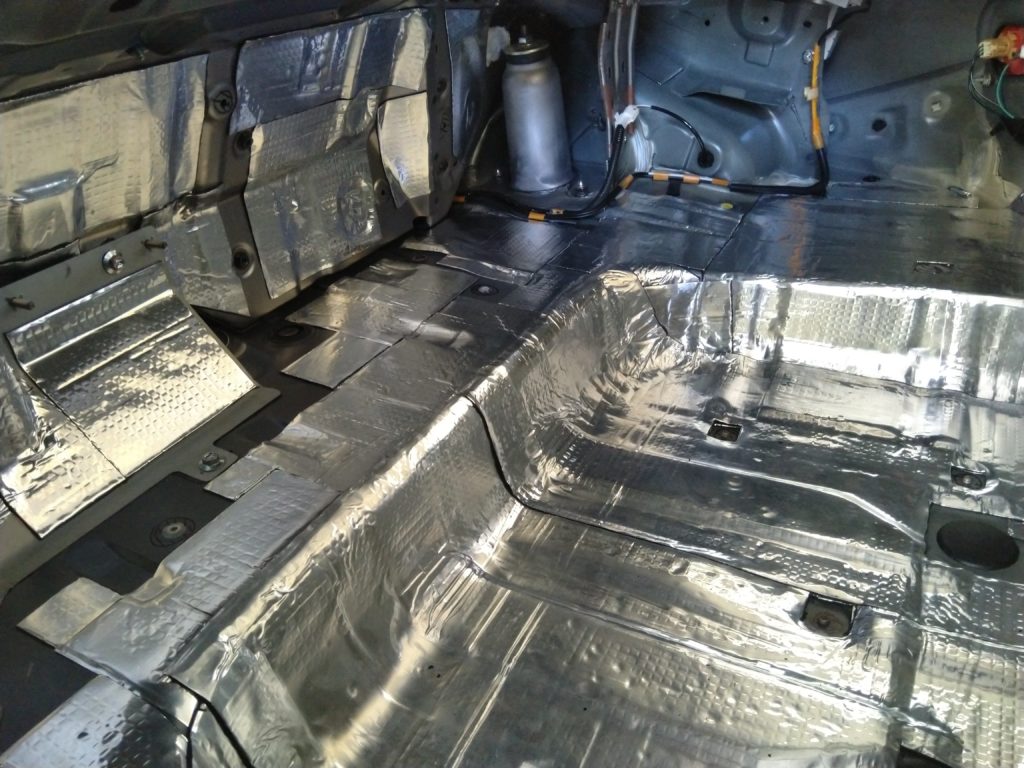 Reassembled
For those curious, this is the finished shot. There is nothing to show that this material is there.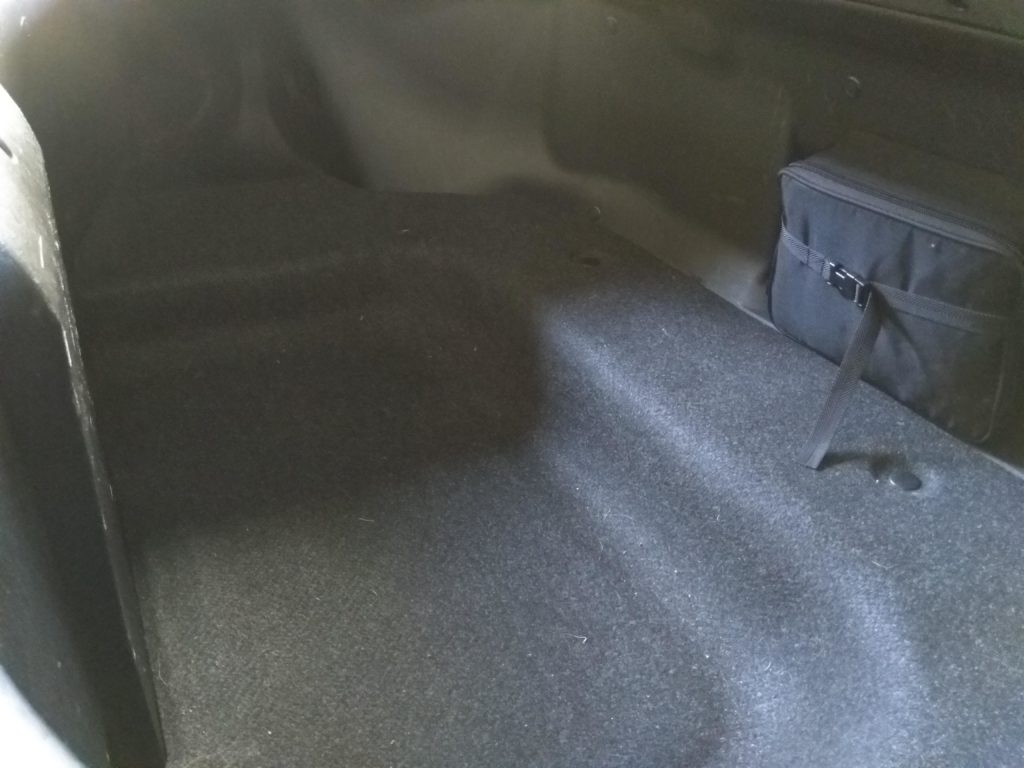 Verdict
What this has done is it has definitely removed the booming. It has made the sound inside much more muffled like I would have expected it to be initially. A conversation can be held while driving now! The car gives a far more refined feel, but it doesn't feel heavier.
There is still road noise but maybe this has made it more obvious to me by not having the booming there. For that I have read the best answer is new or better tyres, even in a size larger than standard. That's next on my agenda.
Highly recommended!